My measly, plastic-y edit:
Aaron from
tharpography
: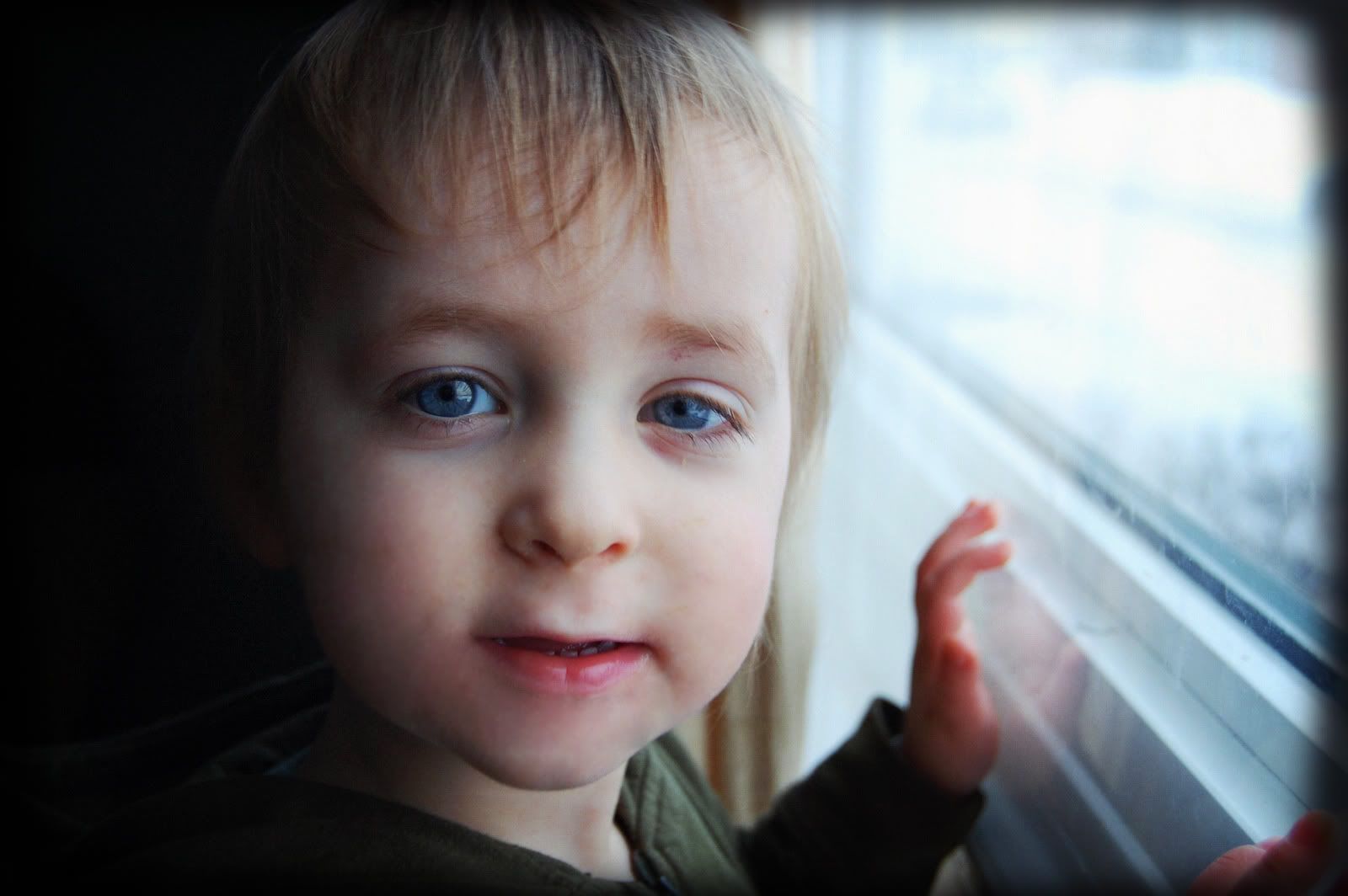 Christina from
tonkamom
:
Angie from
theArthurClan
:
(will add it in shortly, I hope)
Drew from
Happy Chaos
:
Wow! That's ONE CUTE KID, eh?
Thanks so much to everyone from
i ♥ faces
who stopped by yesterday and left feedback and advice. I'll have to read over it all again, then try my hand at this same picture to see what different results I can come up with.
A HUGE thank you to everyone who took the time to actually edit the picture themselves. Time is not something that most people have in excess, so I truly appreciate it. It has given me loads of ideas (and more than a little bit of envy for your mad PS skills!).
If you'd like to see what else these talented folks are up to, take a minute to check out their blogs. It's amazing how much I've learned and the new ideas I've gleaned just from jumping around their sites to get links for this post!
(Now who wants to tell my how to make my pics fill up my whole column?? I've tried changing the html, but must not be doing it right cause they just disappear!)